Professional Experience
Our family, working as a team (Partners in Prime), has been selling Tucson Homes and Tucson residential real estate for over 30 years and are Tucson real estate agents for Long Realty.
Our Clients Come First
Our Tucson residential real estate business has been built on referrals from satisfied clients who we have helped find their Tucson homes and have become our good friends over the years. Our relationship with our clients does not end when the sale is complete.
Top Producers
We have been top residential real estate producers in the Tucson area for many years and enjoy a highly respected reputation with our peers in the Tucson residential real estate community. Our reputation is our most highly guarded asset in our Tucson residential real estate business.
Experience Counts
We have 30 years of experience, knowledge and success in the Tucson residential real estate market and bring those assets to our clients.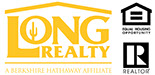 Call us Today
(520) 918-5777
edward@mooretucson.com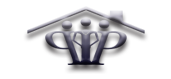 Meet the Moore - Baba Real Estate Professionals
Focusing on Your Tucson Real Estate Needs
Tucson residents since 1962 and full-time residential specialist for over 30 years.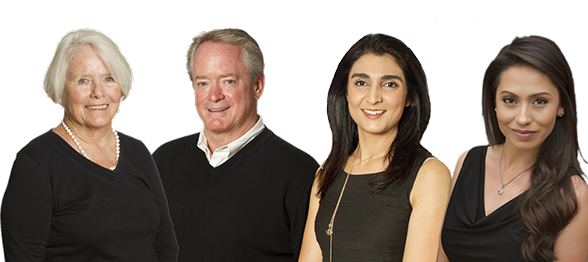 Miriam Ruezga
Se Habla Español



©mooretucson.com Powered by: TTS